Pigmentation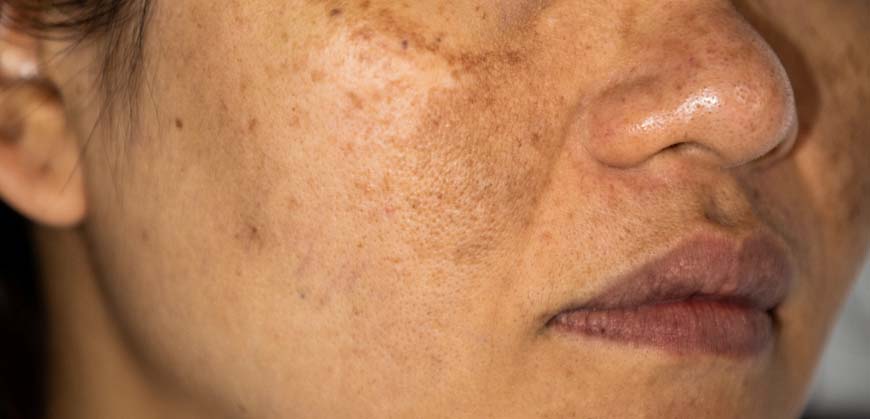 Laser for pigmentation removal and skin toning targets the melanin of the skin to bring down the pigment accumulation and improves the skin tone.
Dr. Purva's Skin Clinic is equipped with the latest advanced Alma- QⓇ to help patients with pigmentation.
Dr. Purva's Skin Clinic, your trusted health center, is committed to being the most trusted centre of your skin & aesthetic care through our highly trained team of doctors, nurses, advanced facilities, and commitment to patient's welfare. Our clinic is dedicated to providing top-notch care to the patient.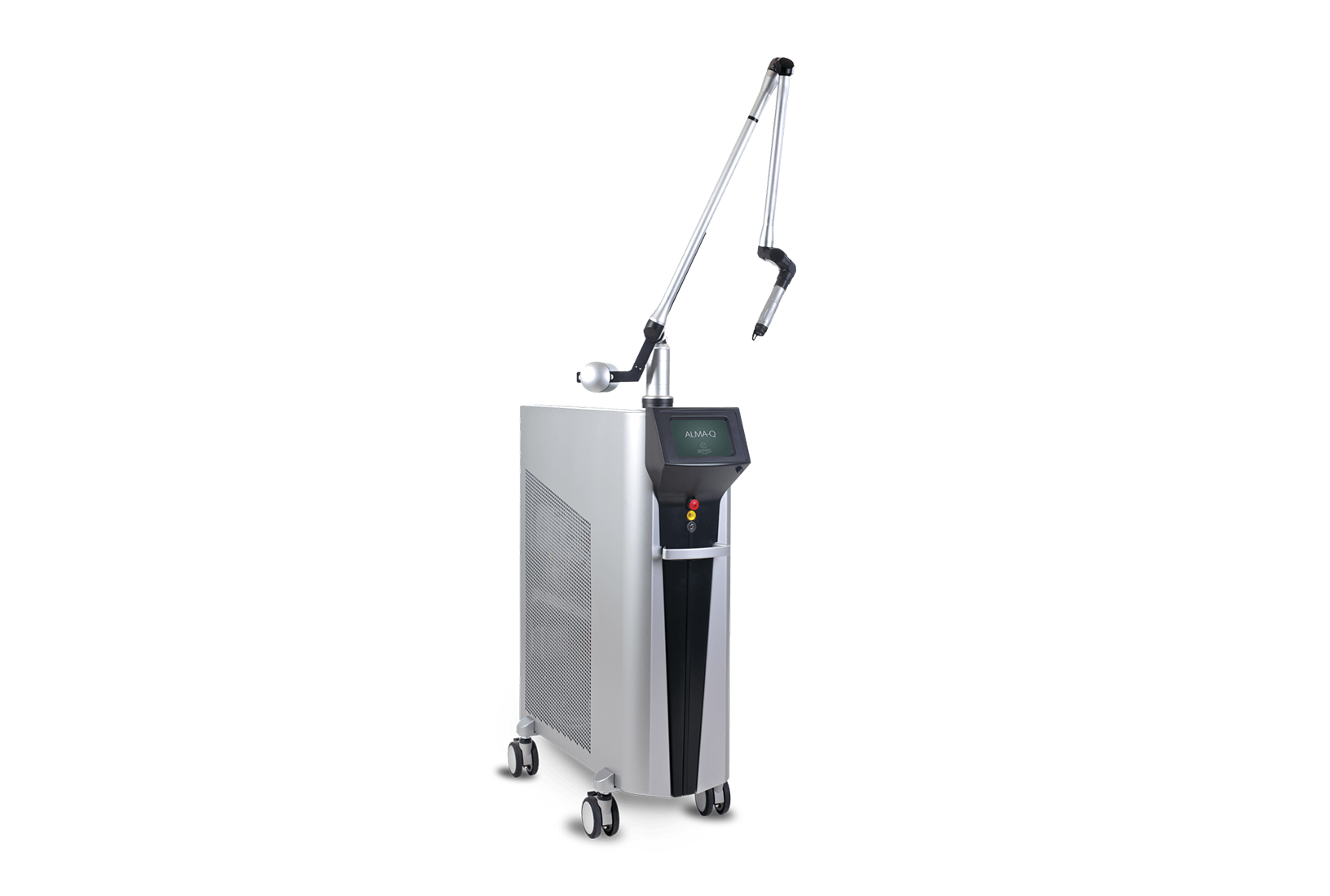 Schedule A Consultation