Microneedle- Radiofrequency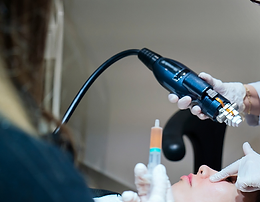 MNRF employs the combination of microneedling with radiofrequency which works by creating micro-injuries on the skin along with stimulation of the deeper layers of skin. It leads to boost in the collagen production thereby, improving the scars, skin texture, fine lines, pores etc.
Dr. Purva's Skin Clinic is equipped with the advanced, internationally-acclaimed MNRF device VIVACER .
Dr. Purva's Skin Clinic, your trusted health center, is committed to being the most trusted centre of your skin & aesthetic care through our highly trained team of doctors, nurses, advanced facilities, and commitment to patient's welfare. Our clinic is dedicated to providing top-notch care to the patient.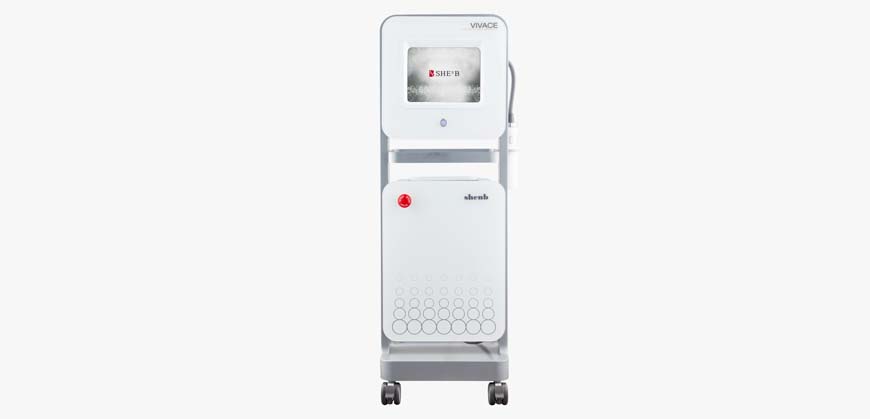 Schedule A Consultation